Global warming
Durban
Kyoto protocol
Bill Chameides: Durban Climate Change Agreement: 'A Remarkable New Phase'?
Huffington Post · All headlines
·
12/13 23:11 · 66
Crossposted with TheGreenGrok Can a few words in a draft proposal "set a new course for the global fight against climate change"? A Persistent Point of Contention: "Common but Differentiated Responsibilities" A single phrase in the Kyoto Protocol enshrined the principle that developed economies, but not developing ones, would bear the res...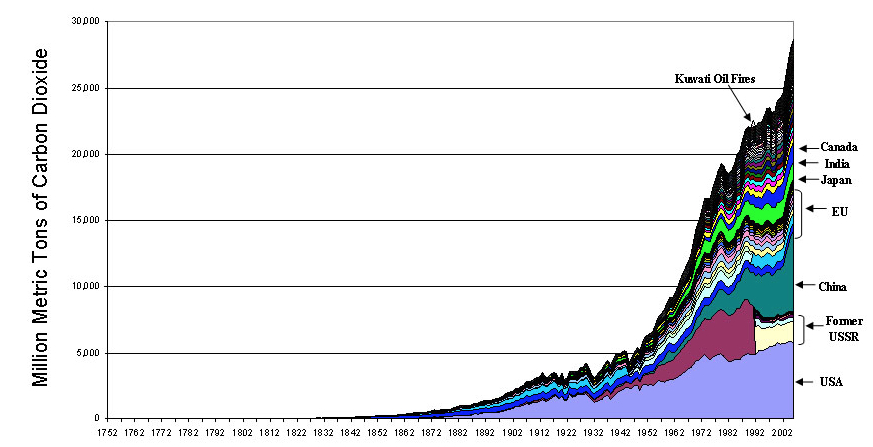 What do you think?