Food
E.U.
Vegetarian
The poor deserve more than 'nearly meat' burgers | Barbara Ellen
The Guardian · All headlines
·
04/08 01:19 · 24
The EU directive about desinewed meat is to be welcomed Even before I became a sissy, whiny vegetarian, a friend told me about his stint working in a burger-processing plant. He and his co-workers were instructed to remove, and I quote, "every last bit of crap" from carcasses for processing. Less officially, stray meat particles would be ...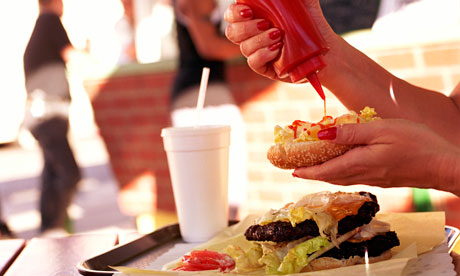 What do you think?